Written by Adriana Toma, Tribeca Film
A selection of awarded films from the 22nd annual Tribeca Festival will be available to watch on Tribeca at Home from June 19 to July 2, 2023.
We're excited to announce the Winners of the 2023 Tribeca Festival Audience Awards in the Narrative and Documentary categories!
Over the course of the 2023 Tribeca Festival, presented by OKX, audience members throughout New York City had the chance to vote on their favorite stories at all eligible screenings.
Thank you for voting! Read more about this year's Audience Award Winners below.
AUDIENCE AWARDS, NARRATIVE CATEGORY
 First Place: The Perfect Find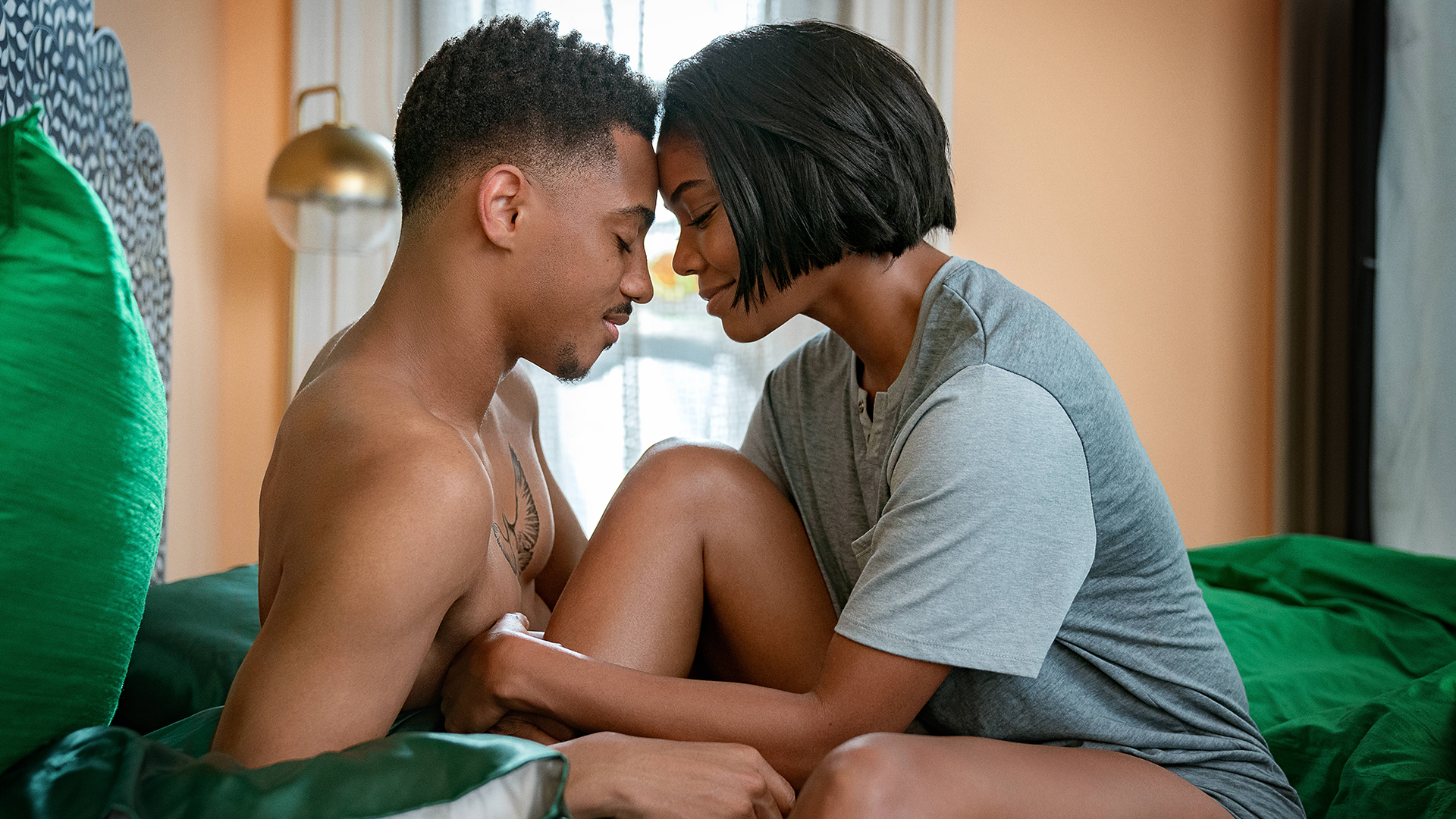 The Perfect Find
Looking for a fresh start and career comeback, Jenna (Gabrielle Union) returns to the workforce, where she must navigate a challenging workplace, a demanding boss, and a lusty secret romance.
Editor: Paul Millspaugh, ACE