Congratulations to Terilyn A. Shropshire, ACE who received the Sundance Institute Adobe Mentorship Award during the Art of Editing Celebration!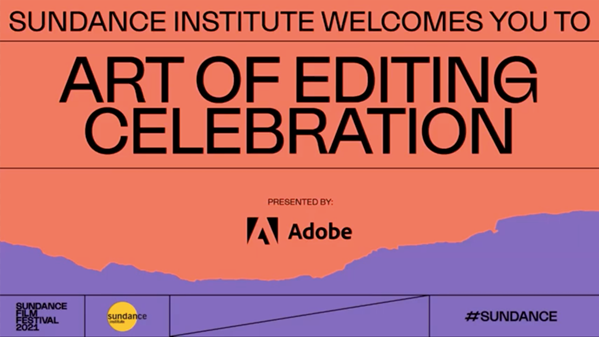 by Sundance
SUNDANCE FILM FESTIVAL 2021
ART OF EDITING CELEBRATION
A celebration of all editors with films in the Festival as well as Sundance Institute's Art of Editing Fellows with the presentation of the Adobe Mentorship awardees.
EVENT DETAILS:
Annual celebration and recognition of the vibrant, creative community of independent film editors in the Festival and beyond. The 2021 Adobe Mentorship awardees will be announced and a chance to mix with colleagues will follow.
To read about a past Art of Editing event, click here. 
Watch Full Panel: