by EditFest Global 
Join Editors worldwide at EditFest Global. Featuring panel conversations, a keynote and networking opportunities with an array of talented editors. 
In addition to the 2-Day virtual kick-off event, EditFest Global will debut an ever-growing, year-round portal of online content that will include editing and technology discussions for a worldwide community.
EDITFEST GLOBAL SCHEDULE
SATURDAY, AUGUST 29
9:35AM-11:00AM
"You Gotta Watch This Bit"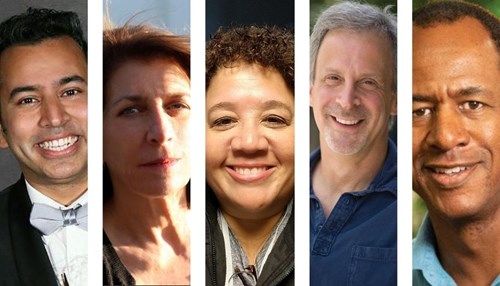 Moderated by Ant Boys, ACE – An homage to Norman Hollyn's "Lean Forward Moment" Ant Boys, ACE, editor of The Great will lead a discussion about the films and TV shows that influence and inspire. Each panelist will show a clip from a film or TV show they love and talk about why they found it so attention-grabbing, and most importantly, why it's vital as an editor to always be a fan of film and TV.
Panelists:
• Kabir Akhtar, ACE – Never Have I Ever (director) Crazy Ex-Girlfriend (editor and director)
• Maryann Brandon, ACE – Star Wars: The Rise of Skywalker
• Kelley Dixon, ACE – Breaking Bad, Better Call Saul
• William Goldenberg, ACE – Argo, Zero Dark Thirty
• Jacques Gravett, ACE – Shots Fired, Battlestar Galactica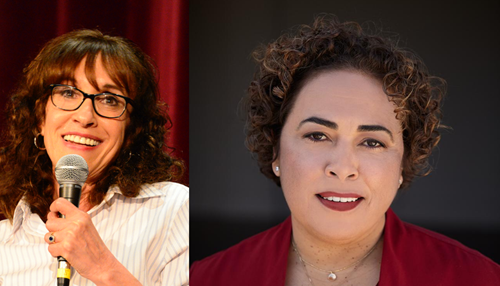 11:15AM – 1:00PM
Inside the Cutting Room with Bobbie O'Steen (Author of The Invisible Cut & Cut to the Chase): A Conversation with Terilyn A. Shropshire, ACE (The Old Guard, When They See Us, Secret Life of Bees, Love & Basketball)
SUNDAY, AUGUST 30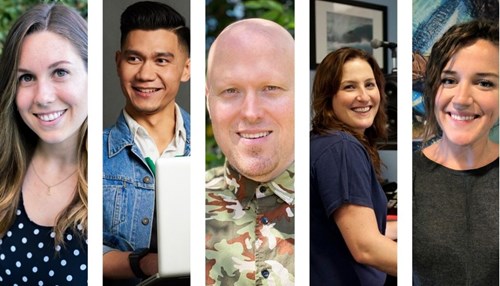 9:35AM-11:00AM
"From Intern to ACE: Building a Future"
Moderated by Margot Nack from Adobe
Panelists:
• Amelia Allwarden – Little Fires Everywhere, PEN15
• Alfonso Carrion – House of Cards (Assistant Editor)
• Mark Hartzell, ACE – Lost in Space, True Blood
• Melissa McCoy – Ted Lasso, Whiskey Cavalier
• Gretchen Schroeder – Avatar 2, Assistant Editor
About EditFest
EditFest Global expands upon ACE's popular EditFest events. Launched in Los Angeles in 2008, and expanding to New York in 2009 and London in 2013, EditFest puts editors on stage and in lively discussion with attendees.
In response to the circumstances of 2020 and fueled by audience demand, ACE developed EditFest Global, where editors and attendees can continue to connect virtually. While the site will have new experiences and content year-round, we are launching with a kick-off, 2-day event on August 29 & 30.